In a significant shift in Missouri's education landscape, approximately 30% of the state's school districts have adopted a four-day school week. The recent academic year welcomed nine additional school districts to this innovative schedule, bringing the total to about 160 districts that have embraced this alternative approach to education.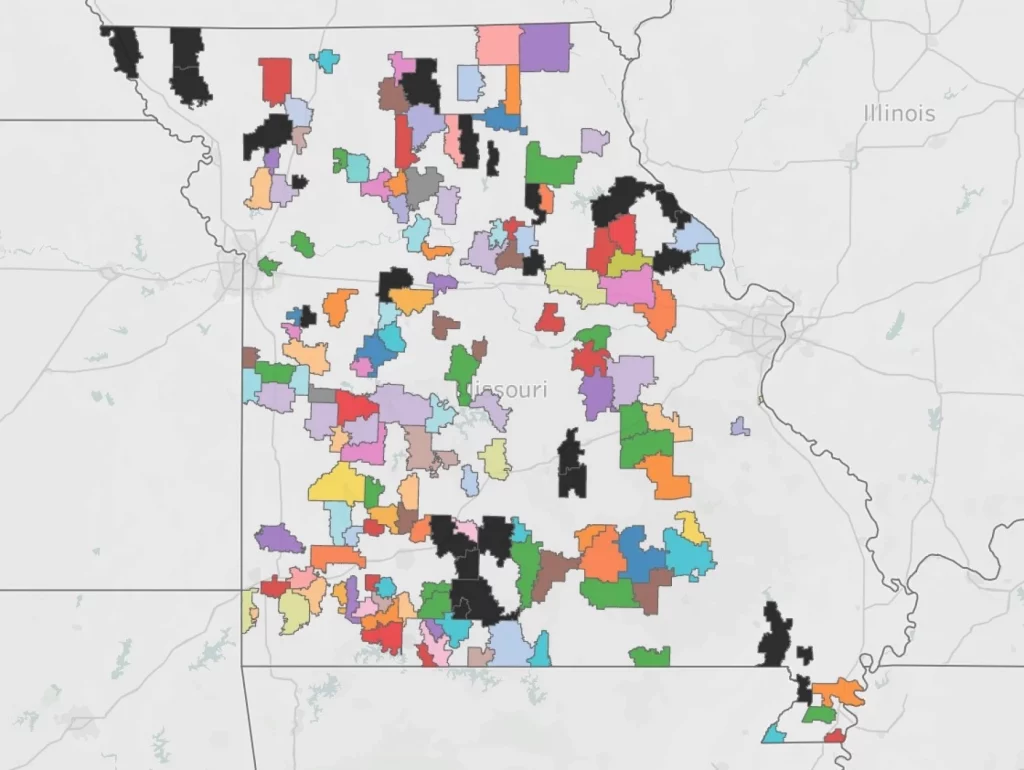 The trend towards a four-day school week began to gain traction 14 years ago when the Missouri legislature eliminated the minimum school day requirement and introduced a mandate of 1,044 hours of learning instead. While the initial years saw limited adoption of the four-day school week, recent times have witnessed an astronomical increase in the number of districts making the transition.
Jon Turner, an associate professor of education at Missouri State University, has been diligently tracking the state's four-day-week school districts for the past decade. According to Turner, the numbers have surged in recent years, with nine new districts joining the ranks of those implementing the four-day week for the first time in the current academic year.
One of the districts that made the shift to a four-day school week is Warren County R-III School District. Superintendent Gregg Klinginsmith spearheaded the transition in 2019 and reports positive feedback from both students and teachers. Klinginsmith notes that teacher retention has increased over the four years since the change.
"When we made the transition, we did a deep study on all the school districts in the state [and] what made an impact on student achievement, and time really was not the factor that impacted student achievement," explained Klinginsmith. "What impacts student achievement the most … is having the best teachers and keeping them."
The move towards a four-day school week is not just about reducing the number of days students spend in classrooms but is also a strategic effort to prioritize teacher quality and retention. As districts across Missouri continue to explore this alternative schedule, it raises questions about the broader implications for the future of education and the factors that truly contribute to student success.