Three bars you can't miss at Omaha's Old Market District
Omaha's Old Market District is a warren of brick walls, hidden doors, hometown brews and local flavor. Among the art galleries, bars with live music and a wide range of shops, there are three watering holes you just can't miss.
BY ROB HENRICHS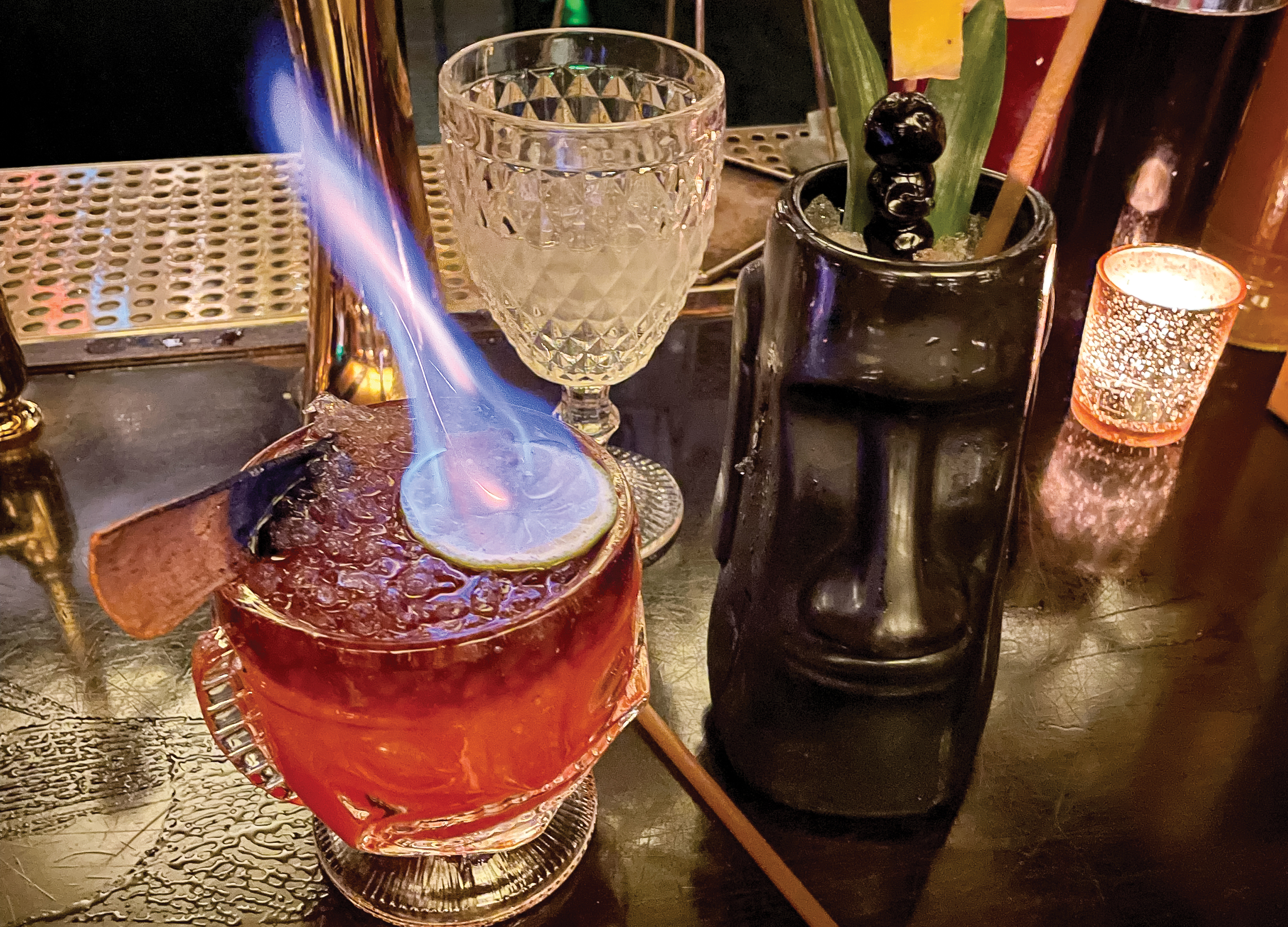 1
Wicked Rabbit
While not technically in the Old Market, it's certainly worth the short trip to see this fun speakeasy (1508 Harney St., Omaha). Walk into the unassuming liquor store next to Hotel Deco and you'll be greeted by a clerk who operates the store. When you're ready to go down the rabbit hole, they'll swing open a shelf full of liquor bottles to let you into the bar. Inside, the wide selection of craft cocktails and liquor bottles may seem a bit intimidating, but you can't go wrong. If you're lucky, you may even encounter a bartender with some serendipitous snark: When one was asked to make a dealer's choice, he responded "I can do $1,200 a drink, so I would clarify." One standout is the traditional Ramos Gin Fizz, a cocktail notorious for its long shaking time. "It actually takes me longer to make a Jack and Coke," says the bartender. Why? "Because I don't carry Jack!"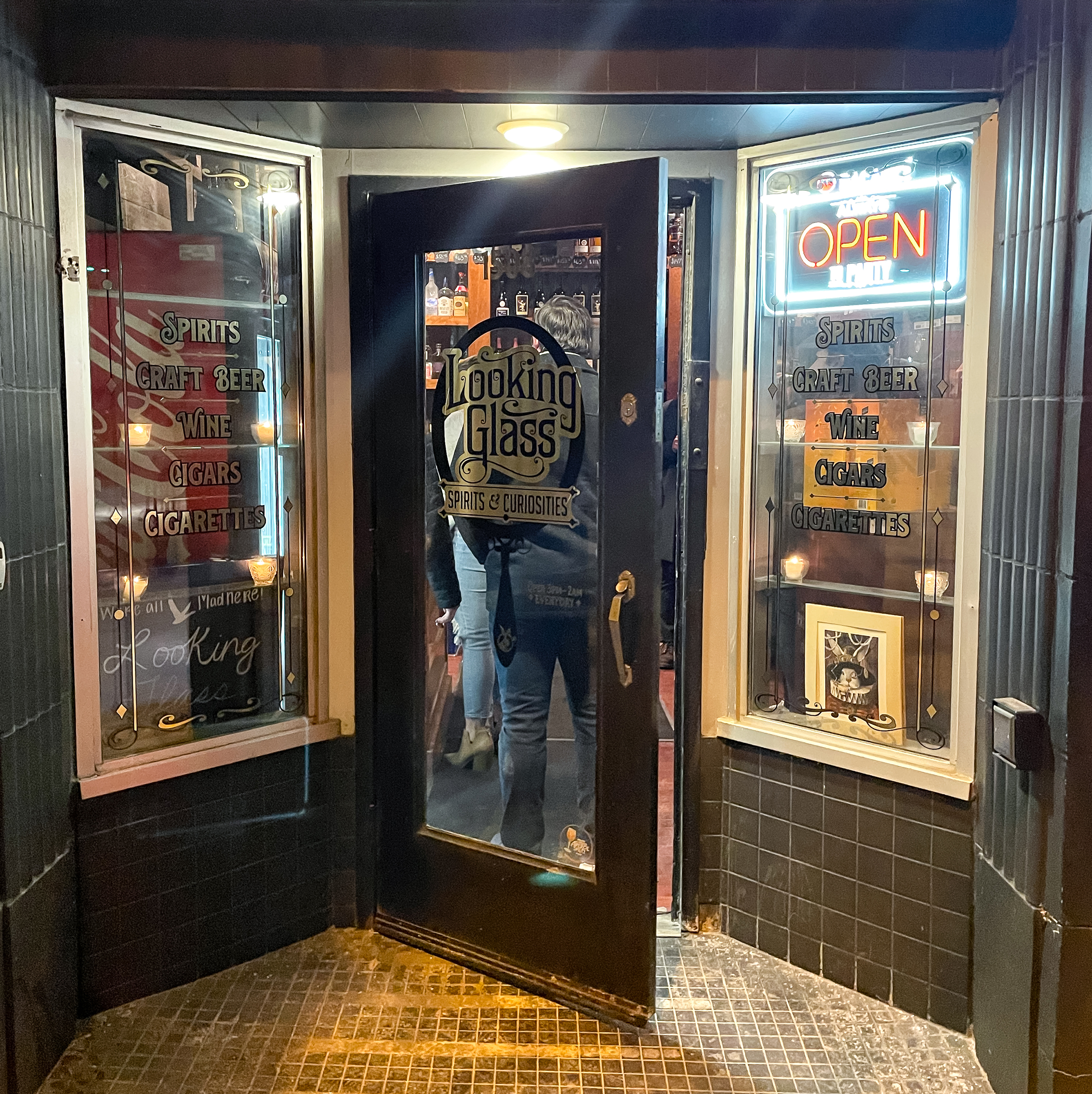 2
Havana Garage
The Havana Garage (1008 Howard St., Omaha) is ideal for the cigar lovers who find themselves in the Old Market. Hosting one of the largest humidors in the region, Havana Garage's helpful and expert cigar staff will be happy to help you find the perfect pairing for your drink. Their patio is a wonderful place to kick back and chat while enjoying some live music.
3
Brickway Brewery & Distillery
In the heart of the Old Market, Brickway Brewery (1116 Jackson St., Omaha) is one of the leaders in the Omaha beer and distilling scene. Of note on the menu, the stouts are standouts, and the jalapeno pineapple Pilsner is a cult favorite. In the spirit category, the distillery offers gin, bourbon, rye and rum, among others. Offering some tasty snacks as well, Brickway is a great place to spend a few hours sampling some of the best Omaha has to offer.
The post Three bars you can't miss at Omaha's Old Market District appeared first on missouridigest.com.