The main feature in our January issue is our annual guide to the top doctors in Kansas City, as selected by their peers.
The last two years have been an unprecedented time in American medicine, with many doctors and nurses facing situations that were unimaginable at this time in early 2020.
Two years after the novel coronavirus spread to the U.S., we wanted to know how they're different. So we asked four doctors from the list what they learned over the last two years—about medicine, about life, about our society. Here's what they had to say.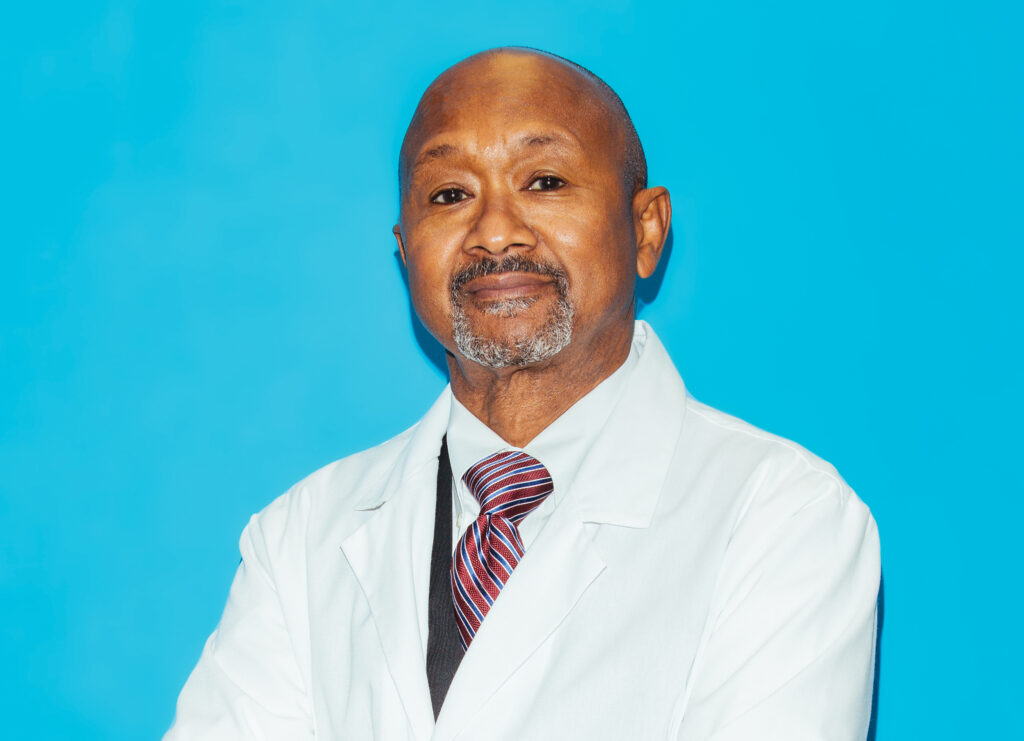 Dr. Vernon A. Mills, MD
WHAT I LEARNED… There's a thing they call "adverse events"—as you grow up bad things happen. Maybe you're abused as a child, or maybe you're bullied. This is one we're all participating in. That's the way I see it. Some people have done pretty well. They've opened their doors, and they've given more of themselves and helped. They've been able to do the things necessary to save lives and make other people's lives easier and fix things when they went wrong. And then we've got another group of people that have used it almost to their advantage. They look at it and think, "What can I get out of this?" They look for ways to make money off this, or to get more power—and they spread misinformation to do that. I've seen it with patients. Some come in and they trust you, and it's unequivocal. You tell them, "This is how it's supposed to be," and they go out and do it. But on the other hand, there have been occasions where we've seen the opposite of that. I was surprised because I thought people would really pull together. Maybe I was just being naive, but I thought this would be a life-changing event for many people, just because of the enormity of it. I thought people would say, "Because this affects all of us, and how we come out of this makes a big difference, we really need to pull together to get this done." It's a big lift, but we could forget about our differences and save some lives, and then when it's all over we can go after these differences again, because after all we all want the same thing. I thought people would pull together like World War II, or 9/11, and we just didn't.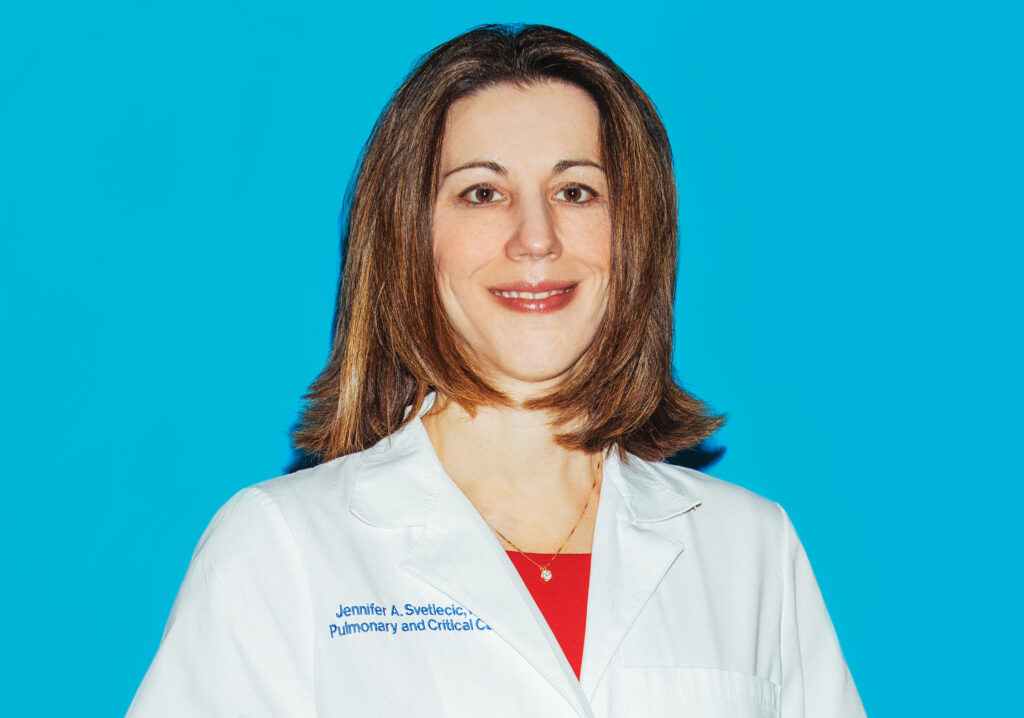 Dr. Jennifer A. Svetlecic, MD
WHAT I LEARNED… It's been exhausting, humbling and discouraging. When Covid first started, we were all fearful. There was so much we did not know. Some worried about bringing it home to their families. Eventually you accept that there is a risk, but you do what you have to do. After a few weeks, we settled into this new normal. As pulmonary/critical care doctors, our role can be intense. There were so many deaths, unlike anything I have experienced. In a week, we would lose as many patients as we would typically lose over several months in the ICU. These patients were sicker than any I had cared for in the past. Not only were they sick, but they also stayed sick for weeks. We were powerless over this virus, and it was frustrating. Our toolbox was empty. Then there was the awful reality for patients' families. Doctors and nurses held iPhones so families could say goodbye. So many horrible positions for people to be in. At the same time, our other patients still required care. Just because Covid was all many could talk about, other conditions such as asthma, COPD and cancer didn't go away. Those patients were often so scared to come close to the hospital, they didn't get the help they needed and as a result got sicker. We've juggled, as best as we can. With tremendous effort from all those on the team, we've gotten through this so far. Through it all, I've learned that sometimes you can do everything right, and the outcome is still not what you want. You must come in, do the best you can, and try to feel okay with that at the end of the day.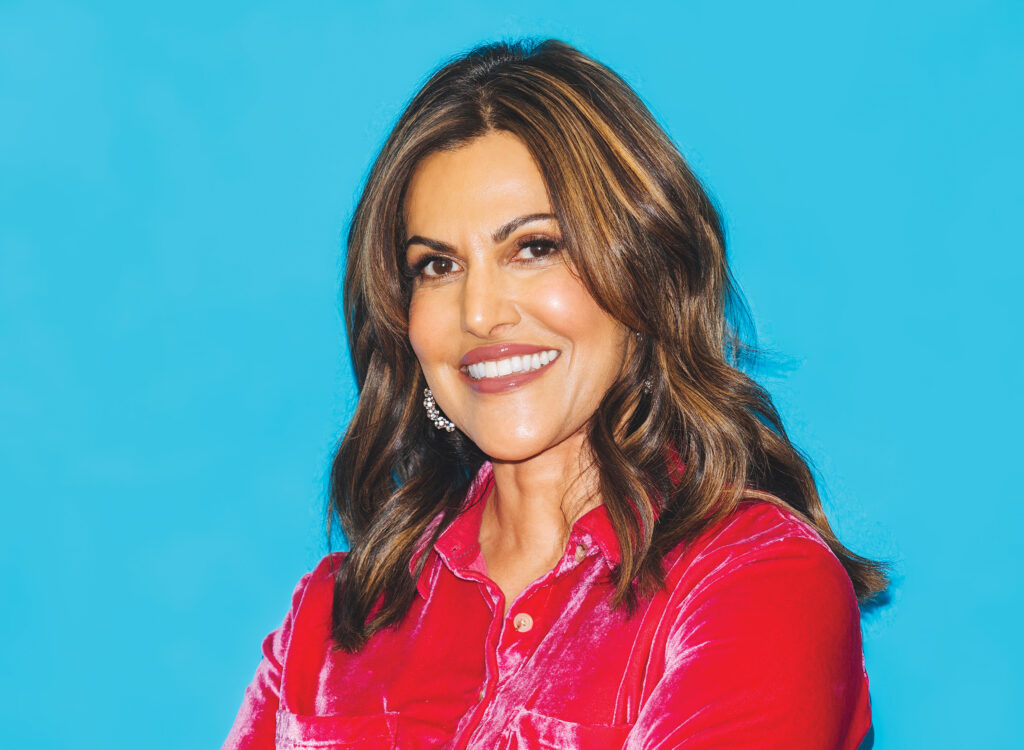 Dr. Poonam Khanna, DO
WHAT I LEARNED… I think the biggest thing I have learned is how much I really do value being with my family. Pre-pandemic, we were always on the go. When we actually had time to settle down, it was so nice to be able to just enjoy that downtime, take life as it is, and just relax. With my practice, I was lucky because I was able to see patients through telemedicine. But the biggest thing I learned from that was how much I loved seeing my patients face-to-face again.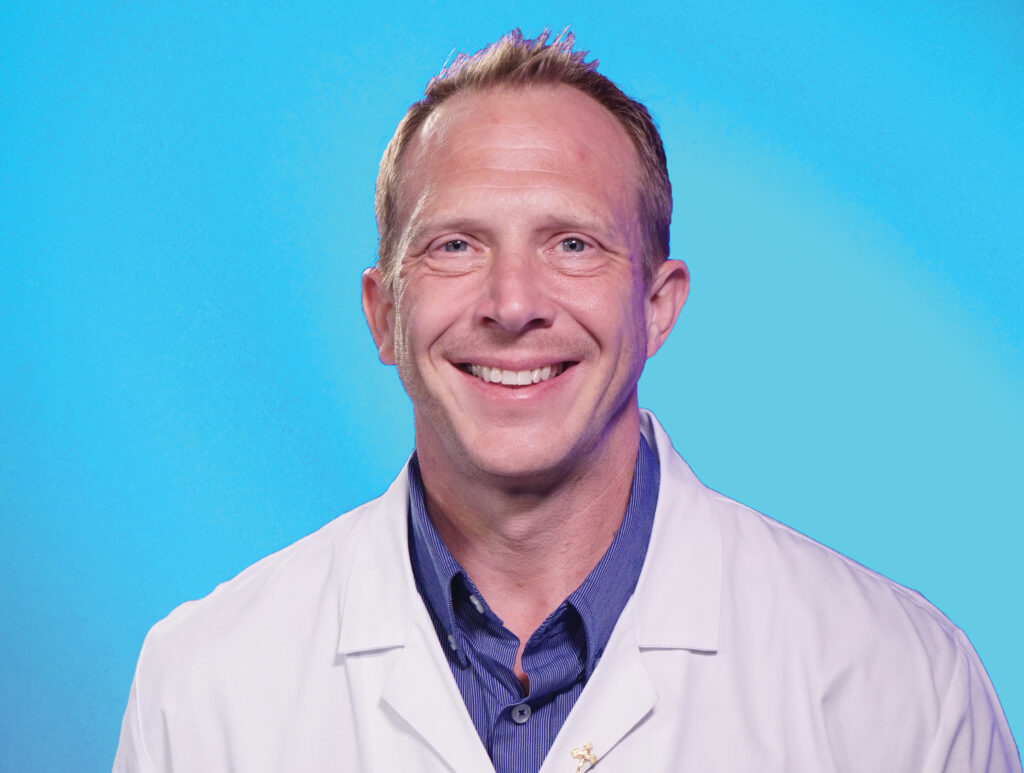 Dr. Dana Hawkinson, MD
WHAT I LEARNED… We have been preparing for this sort of issue for several years prior to the pandemic. We've done drills and desktop exercises to be ready for these things, with an understanding of emerging infections. I don't think we expected it to be this scale, but we at least had a foundation in place. What I've learned as far as science and medicine is that when we have the resources and we put the resources toward a goal, we can overcome immense challenges in a very short amount of time. That's very important. What have I learned in general? Most people want to do the right thing. And we've seen that every day with people who call in with questions and people out on the street. They want to do the right thing for themselves, for their family, their bubble and also the community. We certainly know there has been more division now than there has been in the recent past in the United States. There are philosophical and political divisions, and unfortunately, they seep into medicine. We have really tried to stay in the medical lane—we've tried to give the optimal, most up-to-date medical information to try and affirm their decisions and keep them safe. We know there is a vocal minority that continues to promote misinformation and have a dialogue about things that are not true about Covid and vaccines. I never would have anticipated it playing out like that. We have tried to listen and continue to deliver the message in a way that would not want to stop people from listening to us, but deliver the message in a non-judgemental way. It doesn't always work out like that.
The post We asked four top local doctors what they learned from the pandemic appeared first on missouridigest.com.